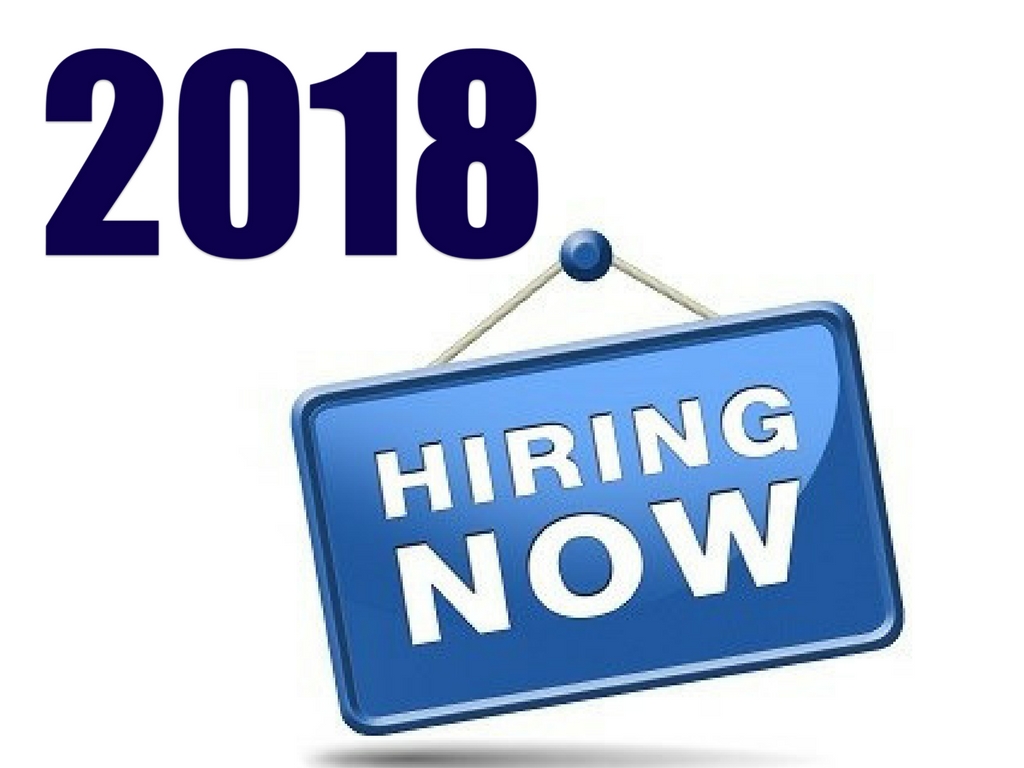 Are you planning on putting on a new employee to start within your business by the end of January???
Well DON'T WAIT until after Xmas and New Year to advertise the role. The wait might result in you not having anyone available to start till late February or March!!!
FACTS to Consider:
Employees

that are planning on changing jobs for a Fresh Start in 2018,

have already made that decision now….!!!

They're just holding off so that they can take their annual leave over Xmas/ New Year.

The number of Roles being advertised in

Mid-January demonstrates a peak in the market….

You'll be competing against a high volume of similar vacancies.

Many candidates with jobs need to

provide at least 2-4 weeks' notice

once they resign.

There is a

significant increase in professionals relocating over the Xmas/New Year

period, especially since it's holiday season at Schools and Universities. Again, they have already made that decision now!!!
ADVERTISE NOW!!!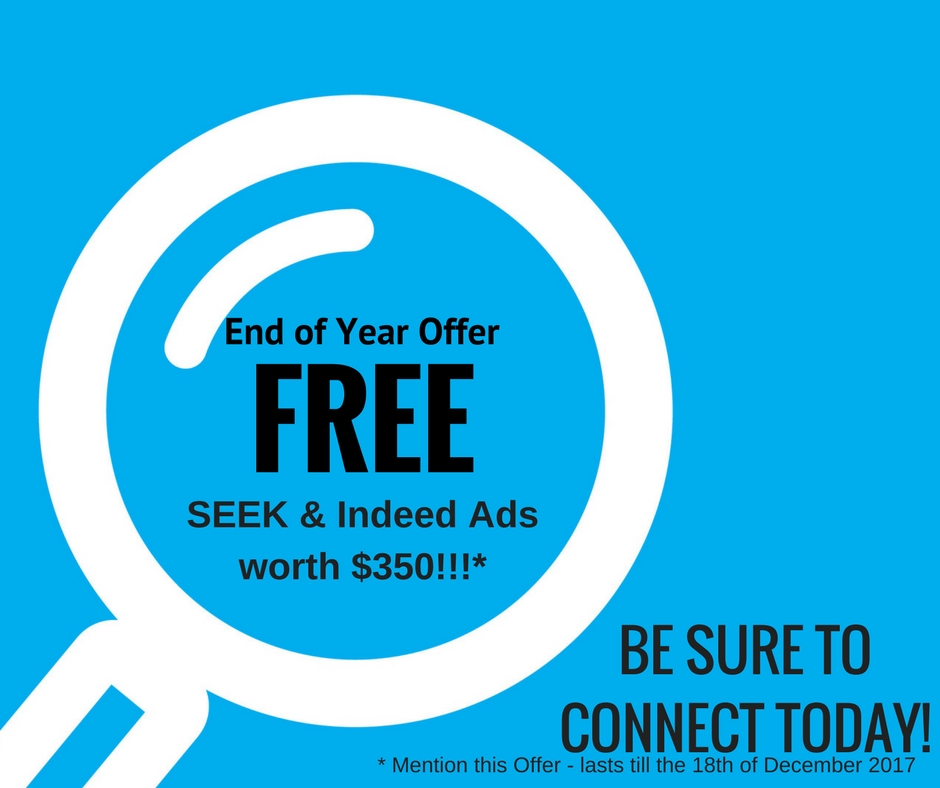 With a well-structured recruitment campaign and advertisement targeting job seekers wanting a fresh start in 2018 – you will be able to appoint that perfect employee before Xmas and have them locked in to start by the end of January…. You and your new employee will then be able to enjoy the holidays and festive season knowing that you have the Fresh Start for 2018 locked in and ready to go!!!
For assistance to source "Keepers" without outrageous fees, please contact me to see how Acworth Recruitment's outsource model can be tailored to your individual needs. I provide a genuine professional DIY alternative that won't break the bank (average cost for my placements in 2017 has been $1,500 – $2,000)!!!