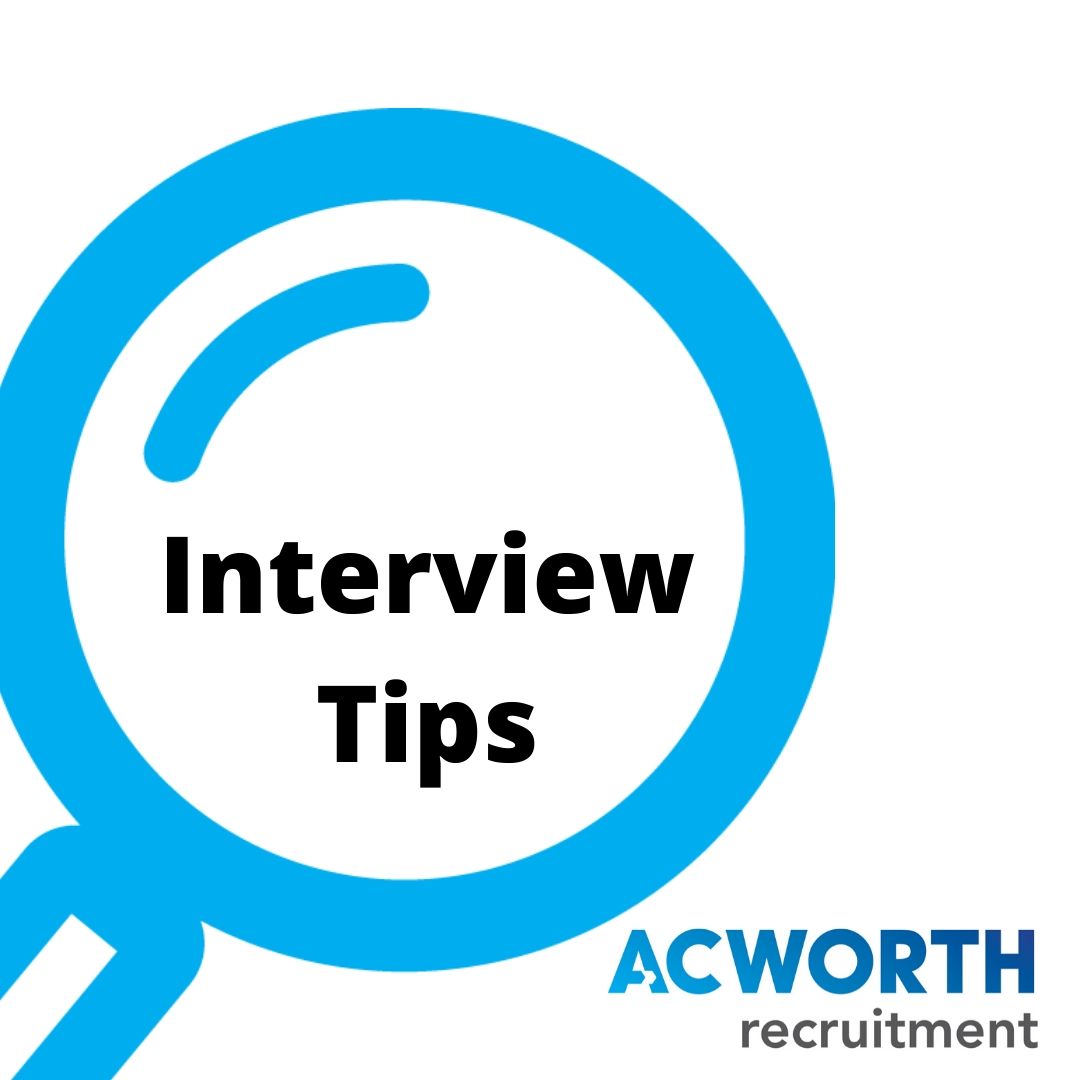 Congratulations – you've been invited to an interview following your job application…. now how to make a good impression…..
Do your research BEFORE your interview!
Review the advertisement again.
Research the company – Website, Facebook, LinkedIn.
Where are you going for the interview – Are you going to drive (what is the parking availability) or use public transport – How long will it take?
Prepare some questions that you may want to ask.
What should you wear?
First impressions definitely count – you can always dress down if you get the job – of course it depends on the role you are applying for.
Stick with basic colours and patterns – keep it simple and professional.
For manual labour and trades jobs – a button up collared shirt with basic trousers such as king gees and quality closed in shoes…. same for females in this field, though you may want to put on an appropriate blouse.
For general office jobs and professions – GUYS – Long sleeve button up business shirt, tie, quality trousers and dress shoes – GIRLS – appropriate business attire shirt (Not low cut or too tight!!!), simple business skirt or trousers (I think the pencil skirt is always the best way to go – Again not too tight), and mid height heels that are comfortable.
For Management and Senior Professional roles – same as in the previous point – but also wear a suit coat/jacket.
What should you take with you?
Obviously if you have been asked to take anything in particular to the interview – do it.
Generally speaking, you feel rather strange and unprepared if you go to an interview completely empty handed – I always recommend that you take an appropriate professional folder with a copy of your resume, relevant qualifications and written references – the interviewer may not ask for copies of details but if they do, at least you're prepared.
If you are going for a role that would benefit from examples of your work such as Architects, Graphic Designers, Florists, etc. – then take your well prepared and presented portfolio that shows your breadth and quality of experience.
Arriving for your interview
ALWAYS allow more than enough time – DON'T BE LATE!!!
Don't be too early – 5-10mins early is a good rule of thumb – but DO BE EARLY.
Be extremely polite and respectful to the receptionist or person that initially greets you – some appropriate professional small talk would be a good idea if they aren't too busy – such as "Are you having a busy day"? followed by "How long have you been with the business"? They will report back to the relevant Manager if they have a particularly positive or negative view point…. and the Manager will often have a quick chat with the receptionist and ask their opinion.
Anything you have with you such as a portfolio, satchel, etc.  – hold it in your left hand – you can then shake hands in a professional manner without fumbling.
During the interview – Answering their questions
You will usually be asked a combination of general background questions (why did you leave your role with company X?), case scenario type questions (If you were asked to trouble shoot an issue by a customer, how would you approach this?), or behavioural interview questions (Tell me about a time when you had a very difficult customer – what was the situation, what did you do and what was the outcome?)
Always make sure you are listening properly to the person asking the questions – if you don't understand the question or need clarification…. ask.
Take your time to think about your response – DON'T BE AFRAID OF THE SILENCE – don't rush.
When responding think about your tone of voice and refrain from nervous inflections…. Don't speak to quickly.
Ensure you make eye contact – with everyone in the room if there is more than one person – you need to demonstrate high level communication and interpersonal skills.
Give concise answers with sufficient detail that ACTUALLY ANSWERS THE QUESTION – Don't waffle!!!
Usually you will be invited to ask questions at the end of the interview – ALWAYS have some prepared questions that show you've done your research and are genuine questions – Usually 2 or 3 questions.
Wrapping up and exiting the interview
Thank them for their time and the opportunity.
Express your strong interest in the role and working with them.
Smile!!!
Acknowledge the receptionist on your way out "Have nice day" and smile.
Now you get to go home and play the horrible waiting game until you hear back!! You will always think of things you should have said during the interview but didn't…. or better examples…. that's completely normal. Tuck them away for future improvements and as learnings.
GOOD LUCK !!!