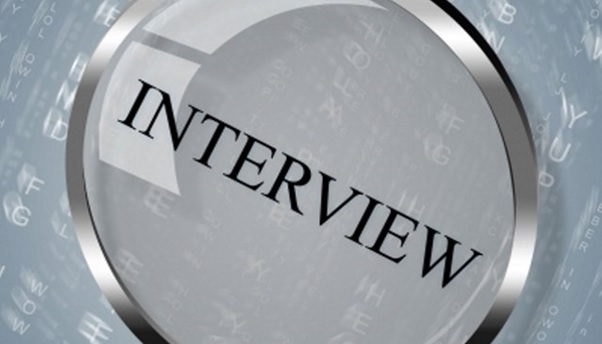 Whilst I really do love working with a wide range of small and medium sized business to assist in their recruitment……I see significant variation in how management approach interviews……and to be brutally honest…..I find myself regularly shaking my head muttering "really" under my breath.
Here's a few excerpts on how clients view interviews….
Do I really need to worry about getting them in for an interview…
I'll get them in and just have a chat……
Let them know they'll need to schedule 2 hours for the interview to allow for the testing etc……
They need to prepare a presentation to demonstrate their understanding of our company and how they will approach their role to value add – and then there will be a further Skype interview with head office overseas…
The Interview is an opportunity for you to meet your potential new employee and to make determinations on their suitability for the role…… and vice versa…. That is, the potential new employee needs to determine if the role and the company will be a fit .
My role as an EXTERNAL Professional Recruiter is to provide support in the shortlisting process – as the owner of the business or the Manager, you know your business and the team better than I ever will….. so the final decision for who you want to employ MUST lie with you.
So – YES you do need to interview YOUR potential new employee – NO don't just have a "chat"!!!  You want a quality employee…. not a friend – 2 HOURS for an interview is TOO LONG….. If they don't need to do formal presentations as part of their job….then don't have it as part of the interview process….. This IS NOT a University Assignment!!
Important factors for a Quality Interview:
Be Prepared for the Interview and be On-Time – Review the candidate's application again prior to bringing them into the room and have the details with you.
Be Professional in how YOU Present yourself and Communicate – This is your first opportunity to gain the respect of your potential new employee.
Provide an overview of the company and the role – Be honest and positive, but don't waffle for too long….this should be about 5-10 minutes & must provide a general background.
Have a Prepared Interview Guide – This will include questions specific to the role which allow you to gather details from the candidate about their related experience and capabilities….. I strongly recommend including Behavioural Interview Questions which utilise the STAR (Situation, Task, Action, Result) technique….. My next blog will focus specifically on Interview Questions.
Be Aware of the Candidate – Give them the chance to ask questions as well.
Conduct Skills Testing where possible – This should be brief (i.e. 15 minutes tops), and directly relevant to the role – I feel this tool is greatly UNDER UTILISED as it is the BEST INDICATOR for core capability… Examples of where skills testing can be applicable are Accounting with MYOB or Xero, IT help desk, Data Entry, Drafting…. and most importantly physical testing for lifting, picking and packing etc…… I'll also feature Skills Testing in a future blog.
Managers need to enter into the interview process with the PURPOSE and OUTCOME in mind…. You want to employ a great new employee who is capable and fits within the existing team….. Therefore, the process needs to support that.
Make sure you're following on Facebook (https://www.facebook.com/Acworth-Recruitment-185674054963527) as I'll share some other great tips and information.