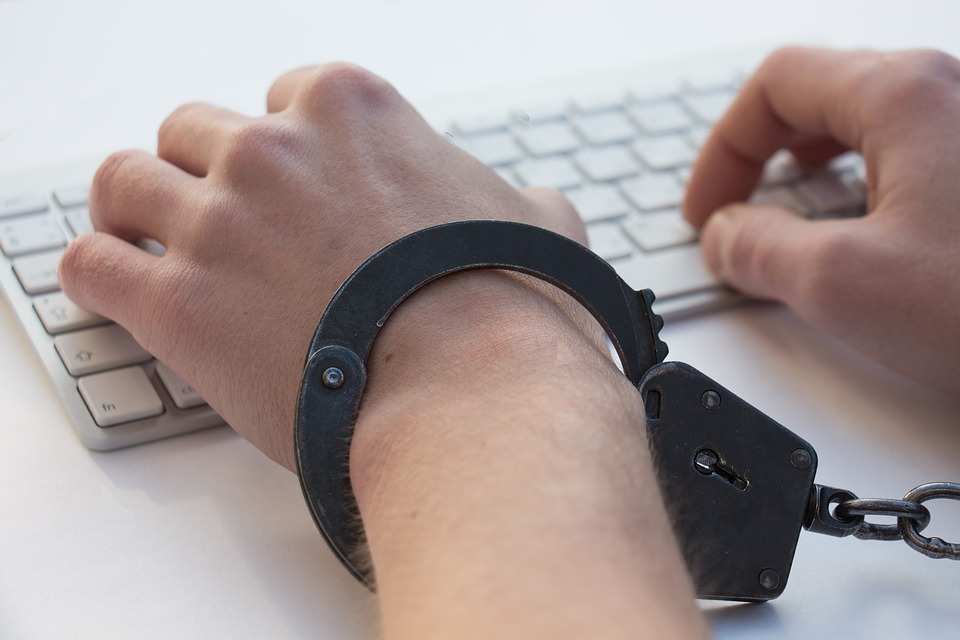 Attracting high QUALITY CANDIDATES that SUIT the role you are trying to fill, starts with the ROLE TITLE!!! Job seekers enter specific keywords in the search bar on SEEK and other job search platforms, and will automatically be attracted to roles that resonates with the job they're looking for.
An all too common mistake that I see – 'Employers think they need to use the same 'Role Title' in the advertisement as the 'Official' Role Title used within the business'. YOU DON'T!!! The purpose of a Job Advertisement on SEEK, LinkedIn or specific industry sources – is to ATTRACT the RIGHT Candidates and to MOTIVATE them to APPLY for the role you are trying to fill. It is not meant to be a summarised version of the formal Position Description.  
Advertising a role with the 'WRONG Role Title' will have a negative effect on the quality of candidates applying…. i.e. they are LESS LIKELY to have the appropriate level of experience and skills that you need, and it REDUCES your ability to employ the RIGHT person for the role.
"For example, calling someone – Administration Manager when staff don't report to the employee in that role is definitely exaggerating the level of the role. 'Management' roles are attributed to a high level of authority and responsibility. Hence, it attracts experienced people looking for a higher salary. Based on the job tasks and level of responsibility, a more appropriate Role Title might be – Office Administrator."
Remember – "A Good Job Title is NOT about stroking an employee's ego!!! It's about finding the right person to fill the role." In my previous blog – "Outlining the Role – Getting the Position Description Right" – I highlighted that a 'good' Job Title should:
Accurately reflect the nature of the job and the duties required to be performed
Reflect the rank order with the other roles in your business
Not exaggerate the importance of the role
Reflect the jobs in the industry with similar pay and responsibilities
Be self-explanatory for attraction and recruitment purposes
So PLEASE employers – take the time to get this RIGHT!!!
If you are 'afraid' of advertising a role with a Role Title that is different from the existing staff because it might cause issues…. then it is likely that you have HR issues that need to be addressed. SOONER RATHER THAN LATER!!!
Make sure you're following on Facebook (https://www.facebook.com/Acworth-Recruitment-185674054963527) as I'll share some other great tips and information.